2010-08-22 - I'm posting pictures again


A big hells yeah to Annanotbob for the photobucket advice.

Here's Niko in her box. She really turned on the cuteness for this picture.
I took this picture on the walk back from the Art Car parade in May. It was Spring and I love the bright green color of the new leaf growth.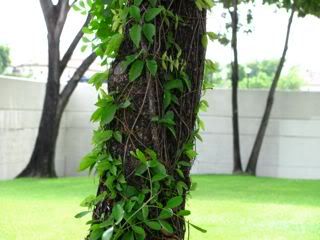 It's a love that dare not speak its name.
Here's my fishnets from last night. I took this myself in the bathroom stall. I positioned my camera on the toilet paper roll and programmed the camera on self-timer.
Niko in her kitty holster...