2011-01-13 - long hair and chapstick
This is just insane. Look at how many CHAPSTICKS I found in the apartment. I can't bring myself to throw them away, yet. I know I should, but it's only been 2 days without chapstick. IT SUCKS!!! I want to be free of the addiction! Google says it'll take 2 weeks for my lips to acclimate.
My skin is doing great without soap! I am glad I'm starting this in the winter vs. summer.
My hair's getting LONG!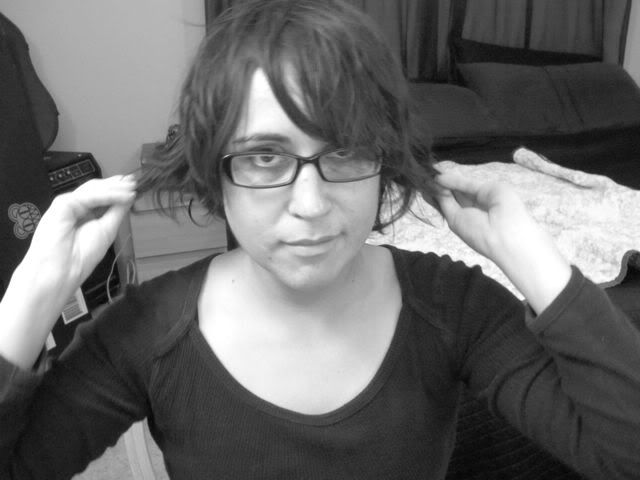 I like using CAPITAL LETTERS in this entry!