2010-12-03 - Missing You - the Beloved


It's Richard's b'day weekend, so I had to cancel on my bike friends' Saturday AND Sunday rides! They're going to hate me!!!! No they're not! I invited all of them out, so they know I'm about to get all wasted and NOT want to get up early for a ride at 8 in the morning and freeze my fucking nuts off. My testicles. My gonads. The sack. Just kidding, I don't have balls! I tricked you, didn't I? I'm a chick. Here's me: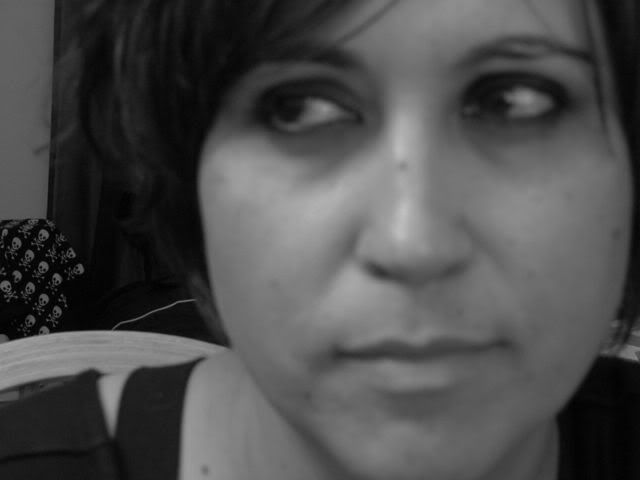 This week at work I rocked the casbah. And Sharif liked it! I showed him who was boss.
It's 8:38 and I'm so ready for some booze in my belly. It was a really hard week. People were all up in my ASS wanting this, that, and the other. JESUS CHRIST PEOPLE, it's not like people are going to die if it doesn't get done NOW. Chill out.
I have my days, too.
This song always makes me feel better:

That, and a good, long kiss from Richard that goes on to...